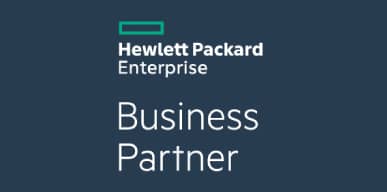 Hewlett Packard Enterprise is the global edge-to-cloud Platform-as-a-Service company that helps organizations accelerate outcomes by unlocking value from all of their data, everywhere. We're built on decades of reimagining the future through innovation.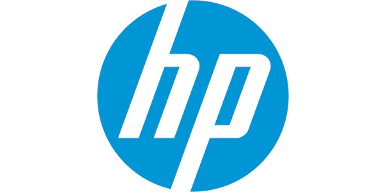 HP Inc.'s vision is to create technology that makes life better for everyone, everywhere — every person, every organization, and every community around the globe. This motivates us — inspires us — to do what we do. To make what we make. To invent, and to reinvent. To engineer experiences that amaze. We won't stop pushing ahead, because you won't stop pushing ahead. You're reinventing how you work. How you play. How you live. With our technology, you'll reinvent your world.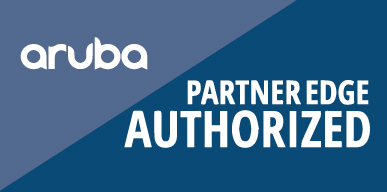 Aruba a Hewlett Packard Enterprise company, is a leading provider of secure, intelligent networks that enable customers to thrive and deliver amazing digital experiences in the mobile, IoT and cloud era. We are changing the rules of networking to make it simple for IT and organizations to bridge the physical and digital worlds at the Edge.
Oracle's mission is to help people see data in new ways, discover insights, unlock endless possibilities.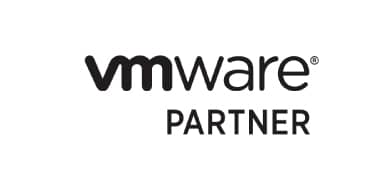 VMWare streamlines the journey for organizations to become digital businesses that deliver better experiences to their customers and empower employees to do their best work. Our software spans compute, cloud, networking and security, and digital workspace.


ZEBRA empowers those on the front line in retail, healthcare, transportation and logistics, manufacturing and other industries to achieve a performance edge – an edge that translates to delighted customers, good patient outcomes and superior business results.
As the pioneer at the edge of the enterprise, our products, software, services, analytics and solutions are used to intelligently connect your people, assets and data. With decades of industry experience, we design with front-line users and workplaces in mind, giving you the best-action guidance needed to optimize in-motion operations and make business-critical decisions.


Juniper Networks is a market leader in the network infrastructure industry and has as a mission to create innovative products and solutions that fulfill the demands of an interconnected world.
Poly is a global communications company that powers meaningful human connection and collaboration. Poly combines legendary audio expertise and powerful video and conferencing capabilities to overcome the distractions, complexity and distance that make communication in and out of the workplace challenging. Poly believes in solutions that make life easier when they work together and with our partner's services. Our headsets, software, desk phones, audio and video conferencing, analytics and services are used worldwide and are a leading choice for every kind of workspace.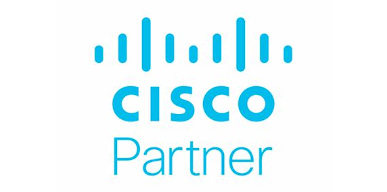 Cisco helps seize the opportunities of tomorrow by proving that amazing things can happen when you connect the unconnected. An integral part of our DNA is creating long-lasting customer partnerships, working together to identify our customers' needs and provide solutions that fuel their success.


Microsoft Corporation is an American multinational corporation headquartered in Redmond, Washington, that develops, manufactures, licenses, supports and sells computer software and personal computers and services. Its best known software products are the Microsoft Windows line of operating systems, Microsoft Office suite, and Internet Explorer web browser. Microsoft produces a wide range of other software for desktops and servers and mobile phones (via the Windows Phone OS) and the Microsoft Surface, a line of tablet computers.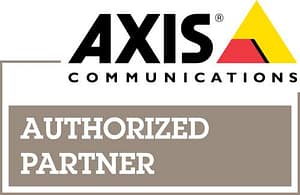 Axis enables a smarter and safer world by creating network solutions to improve security and to find new ways of doing business. The world is changing fast, and we make sure we stay ahead of those changes. While security is still our main focus, we are gradually expanding into related markets using new network-based products and solutions. Our experience working with network video and audio solutions, analytics and access control contributes to the protection of people and property, process optimization, and increases business efficiency and information access.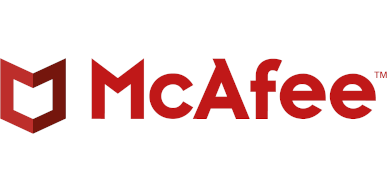 McAfee is the device-to-cloud cybersecurity company. Inspired by the power of working together, McAfee creates business and consumer solutions that make our world a safer place.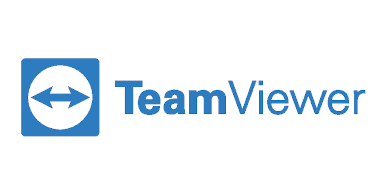 TeamVieweris a leading global provider of remote connectivity solutions, TeamViewer empowers users to connect anything, anywhere, anytime. The company offers secure remote access, support, control, and collaboration capabilities for online endpoints of any kind. By innovating with cutting-edge yet easy-to-deploy Augmented Reality (AR) and Internet of Things (IoT) implementations, the company enables businesses of all sizes to tap into their full digital potential. TeamViewer has been activated on more than 2 billion devices; up to 45 million devices are online at the same time. Founded in 2005, in Göeppingen, Germany, the company employs more than 800 people in offices across Europe, the United States, and Asia Pacific.