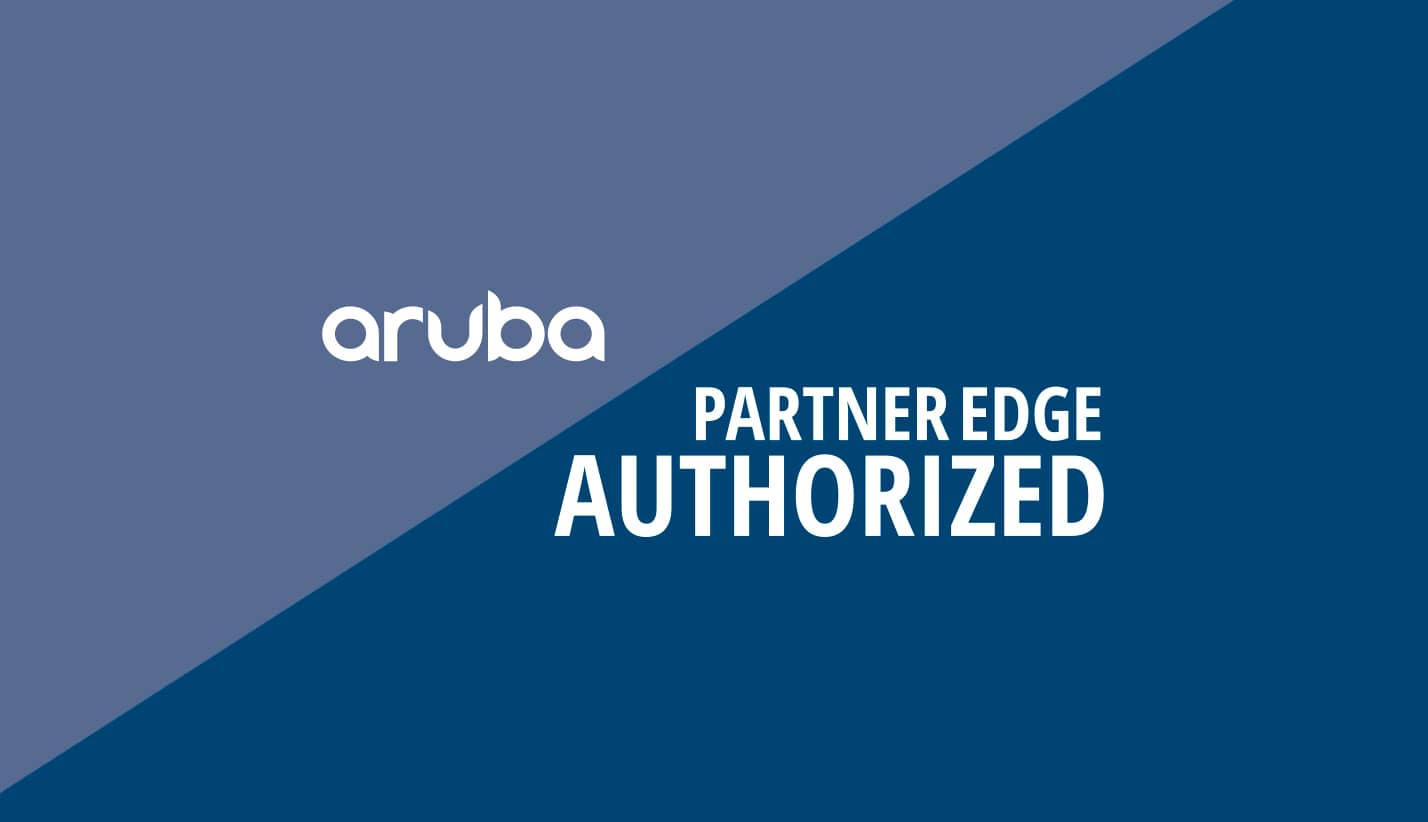 Aruba Networks, an HPE company, is the leading new generation wireless networks infrastructure solutions provider. The corporation designs and delivers, mobility solutions that strengthen information technology departments, obtaining extraordinary results that improve productivity and reduce costs.
Aruba's wireless network infrastructure tools adapt to your organization's requirements and needs. With them, Aruba facilitates the communication between business and information technology departments, creating a positive environment that improves synergy between companies and their IT departments.
Mobility services from Aruba make engaging with your clients experience a more personal experience. We enable connecting offices transparently, facilitate access to the network through captive portals, allow navigation with real time location services and everything is done with the highest security of any solution in its class.