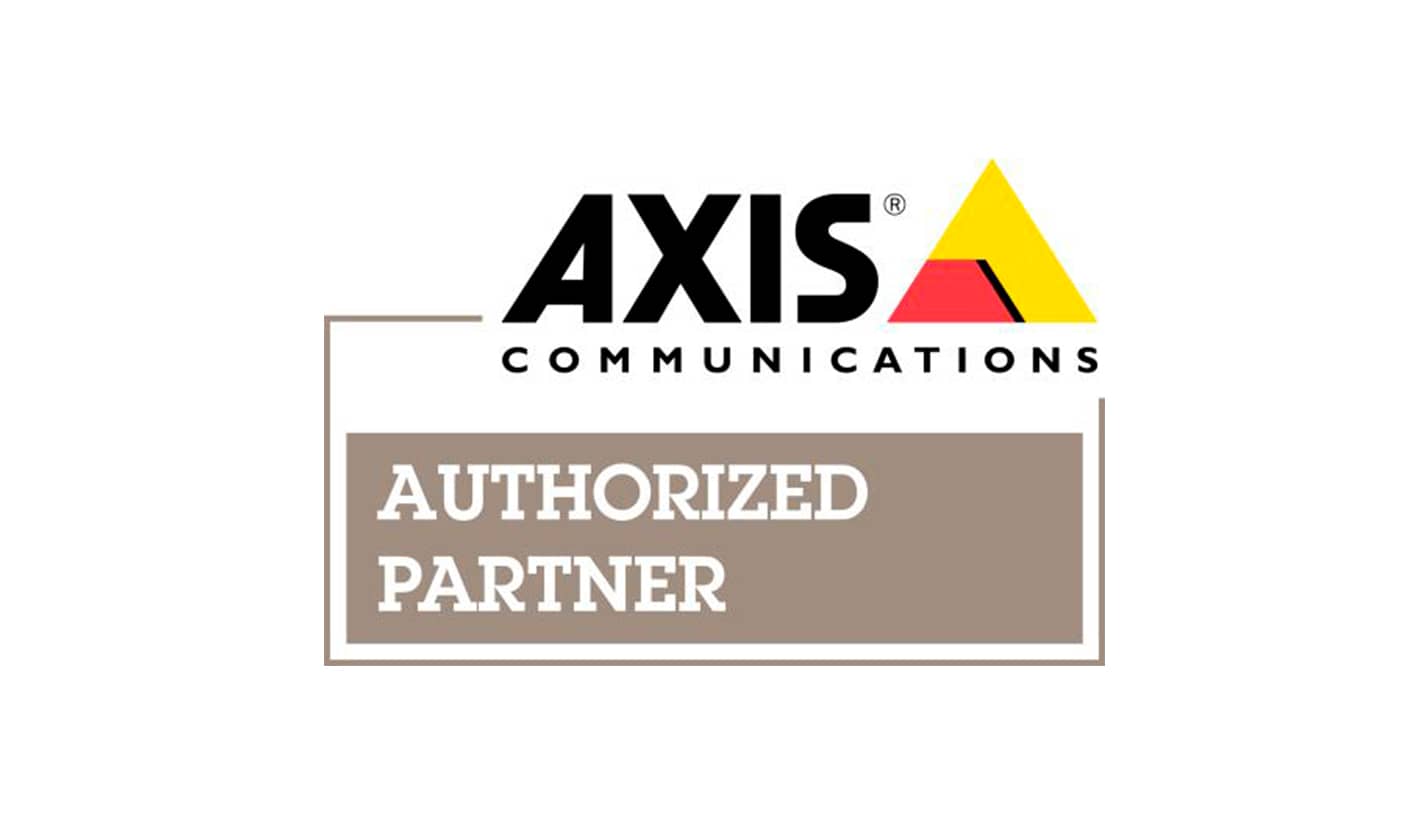 Axis offer solutions capable of creating intelligent and secure environments for those looking to implement a video surveillance solution. As the market leader in video infrastructure, the company is constantly launching innovative products and delivering high value through a global network of partners.
Axis systems tools make implementing your video security solution faster and easier according to your personalized processing, storage and connectivity needs.
Protect your facilities with professional quality video surveillance solutions. Axis offers solutions that are ideal for small to medium sized companies looking for solutions that are efficient, robust and without complications; even multinational companies with multiple locations, retail chains, university campuses, cities, airports, department stores among others.
Automated Information Data Capture solutions answer many challenges such as people counting, virtual fences, movement detection, object tracking, bar code scanning, RFID and more. The purpose is to reduce manual and repetitive tasks to a minimum providing high reliability with little human intervention.